TLV20-Gopal (14MHz) ANT.

Vertical with 2 elevated Radials.
Emergency Antenna - mounting without tooling -
Low SWR - SSB/CW 500 Watts. Tare Weight 240 Gram. Size DIN A4.


TOP LOAD. Mounting on a DX-WIRE 10 m telescopic mast.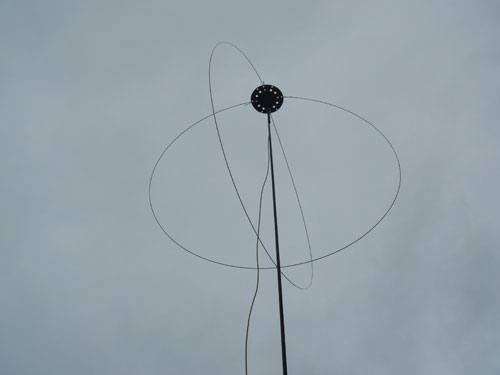 The Wire Ball is approximate 0.44 m (diameter)
The wire is 1 mm V2A (stainless steel)
To clean it after using 4 weeks ... outside - microfiber cloth can be used.

RADIAL CONNECTION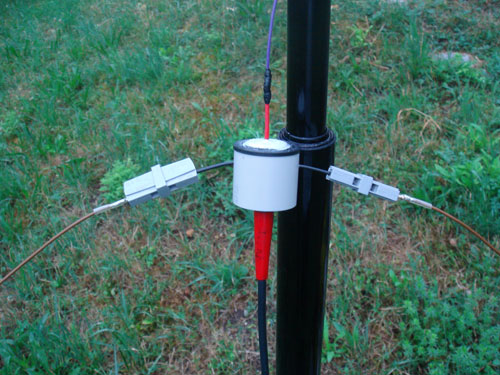 The Vertical Wire is (3.5 m) silver-plated and insulated with
PTFE (Teflon-Coated). To fix it - pse use 5 to 8 turns around the mast
Radials are normal wire. The Connector is a WAGO-TYPE
(light terminal). Protection is gun oil. A drop to each hole is ok.


BNC CONNECTOR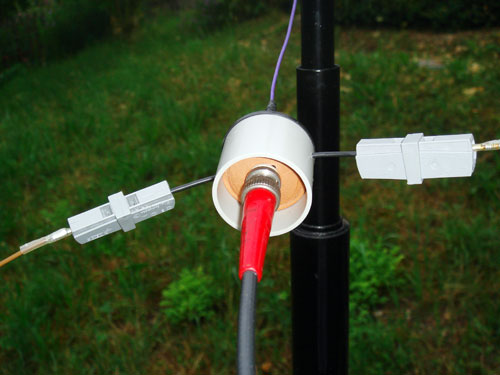 The Coaxial cable should be fixed to the pole -
DO NOT USE INSULATING TAPE !!
Rubber rope (elastic band) or adhesive strap also coconut rope is ok.

TLV20-Gopal is NOT for permanently use.
It is a lightweight portable one.


MOUNTING DISK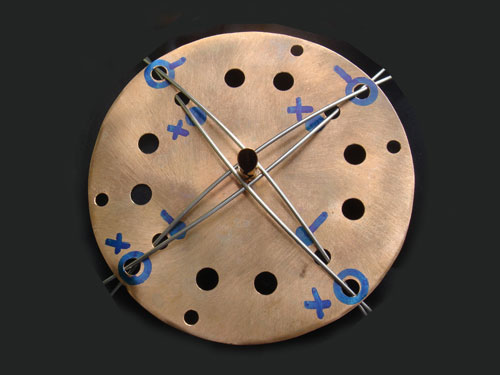 SIMULATION TLV20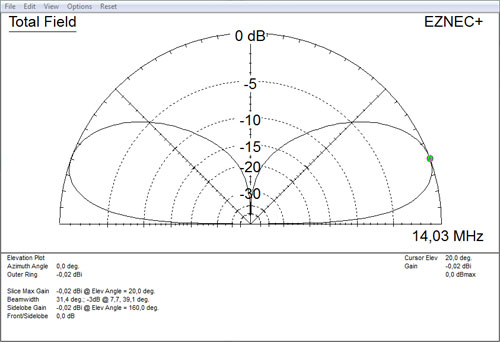 Slope of Radials approximate 20°. Feed point is 3 m above GND.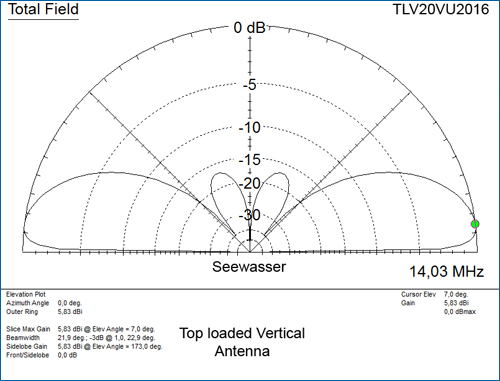 Salt water: Cond. = 5 (S/m) - Diel. Const. = 80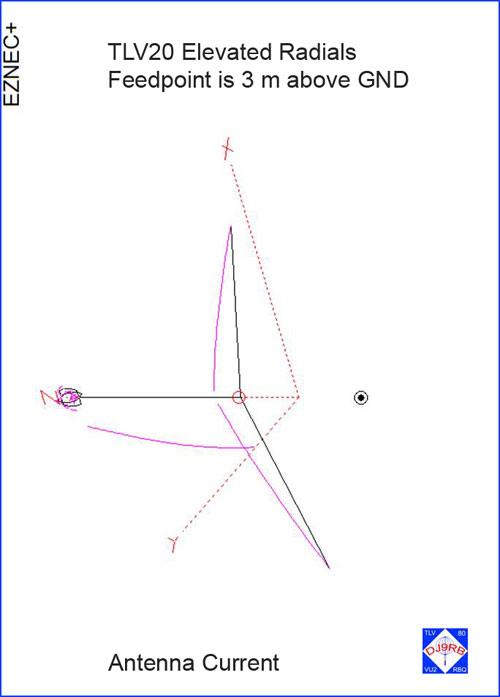 TLV20-Gopal-packed. Weight is 240 gram. Size is DIN A4.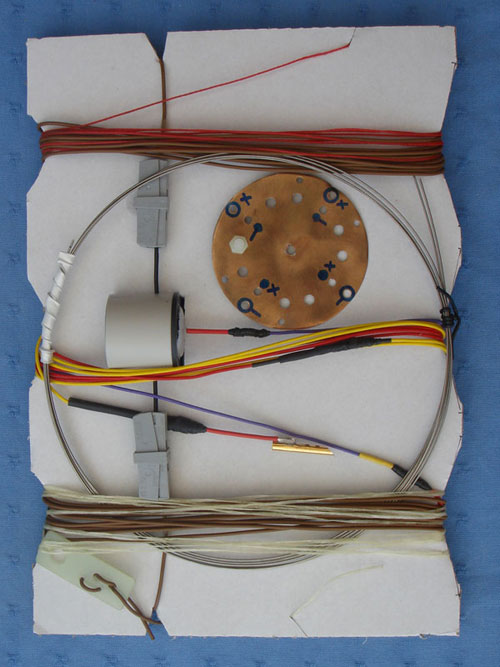 ---